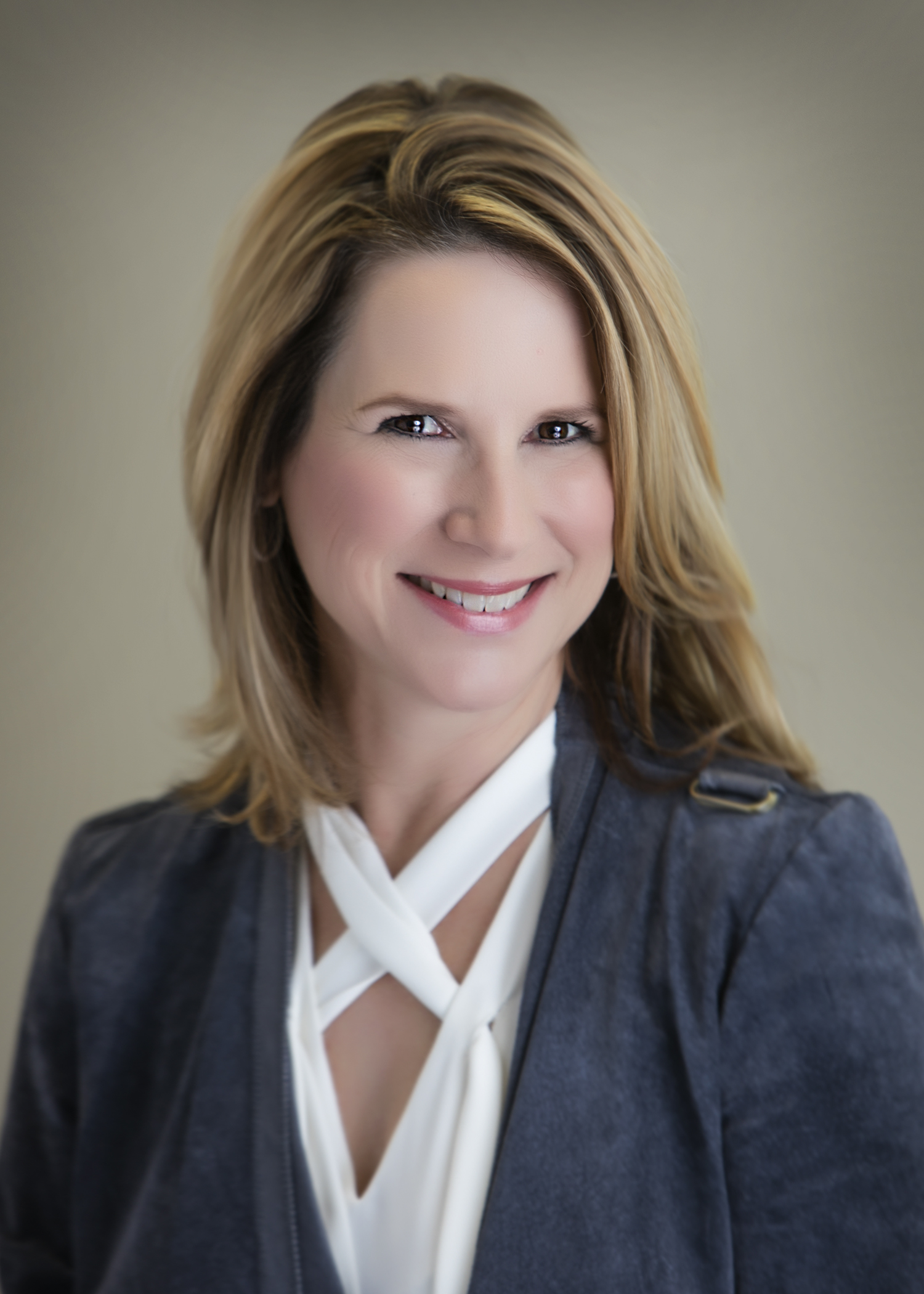 Title:
CRS, Broker Associate
Contact Information:
(210) 422-4693
Overview:
Anne Gamboa has been a licensed broker since 1995 and offers over 25 years of real estate experience. She specializes in meeting the needs of both buyers and sellers, while completing transactions smoothly and making the process enjoyable for clients. Anne prides herself on her integrity, work ethic and responsiveness to the needs of her clients. Her outstanding communication and ability to seamlessly see a transaction through to closing make her a go-to REALTOR®. Anne is honored to be able to provide "The Very Best" to her clients and continually strives to exceed their goals.