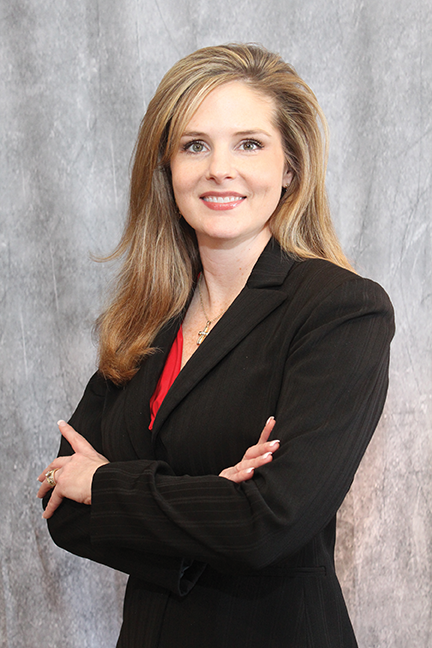 Title:
Executive Vice President
Contact Information:
O: (210) 736-7450
F: (210) 736-7356
Overview:
Brandey Wimberley Orsag has been at Jefferson Bank for 21 years. In addition to managing one of the most diverse loan and deposit portfolios, she also manages lending teams in New Braunfels, Boerne and part of San Antonio.
Furthermore, Brandey is on the faculty of SMU's Southwestern Graduate School of Bankers (SWGSB). She leads discussion on bank performance as well as overall bank management.
Brandey has held various board positions. Currently she serves as a Board of Trustee at Texas State University Development Foundation, Past President of CREW-San Antonio, and is on Texas State University's advisory council for the Department of Finance and Economics.
Brandey has been married for 20 years to her loving husband and they are proud parents of a daughter. She received her BBA in Finance at Texas State University, MBA from the University of the Incarnate Word and a graduate degree in Banking from SWGSB at SMU.