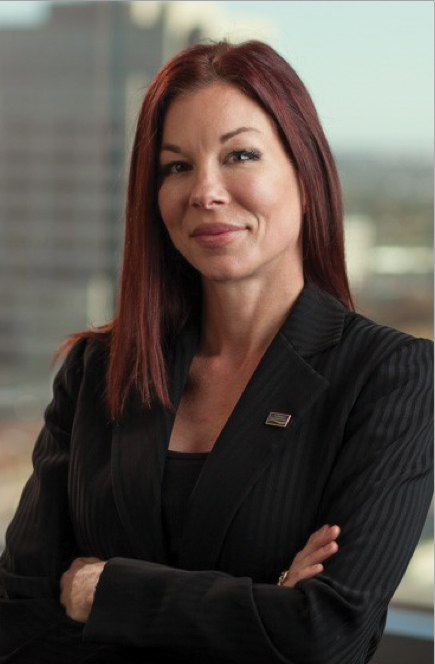 Title:
Executive Vice President
Contact Information:
(210) 807 – 5581
Overview:
Brandi Vitier leads the Private Banking group at The Bank of San Antonio, which has over $710 million in assets. Brandi specializes in providing banking for healthcare professionals and high net worth individuals. She empowers her team of cutting-edge private bankers to deliver knowledgeable strategies and customized banking solutions.
Brandi has two decades of experience in banking and is a valuable resource for her clients and team. Prior to heading up the Private Banking division for The Bank of San Antonio, Brandi earned her Masters of Public Administration from the University of Texas at San Antonio. She is dedicated to giving back to the San Antonio community and currently serves on the following boards: Texas Public Radio, The Prosthetic Foundation, Say YES Foundation, and Alamo Area Mutual Housing Association.