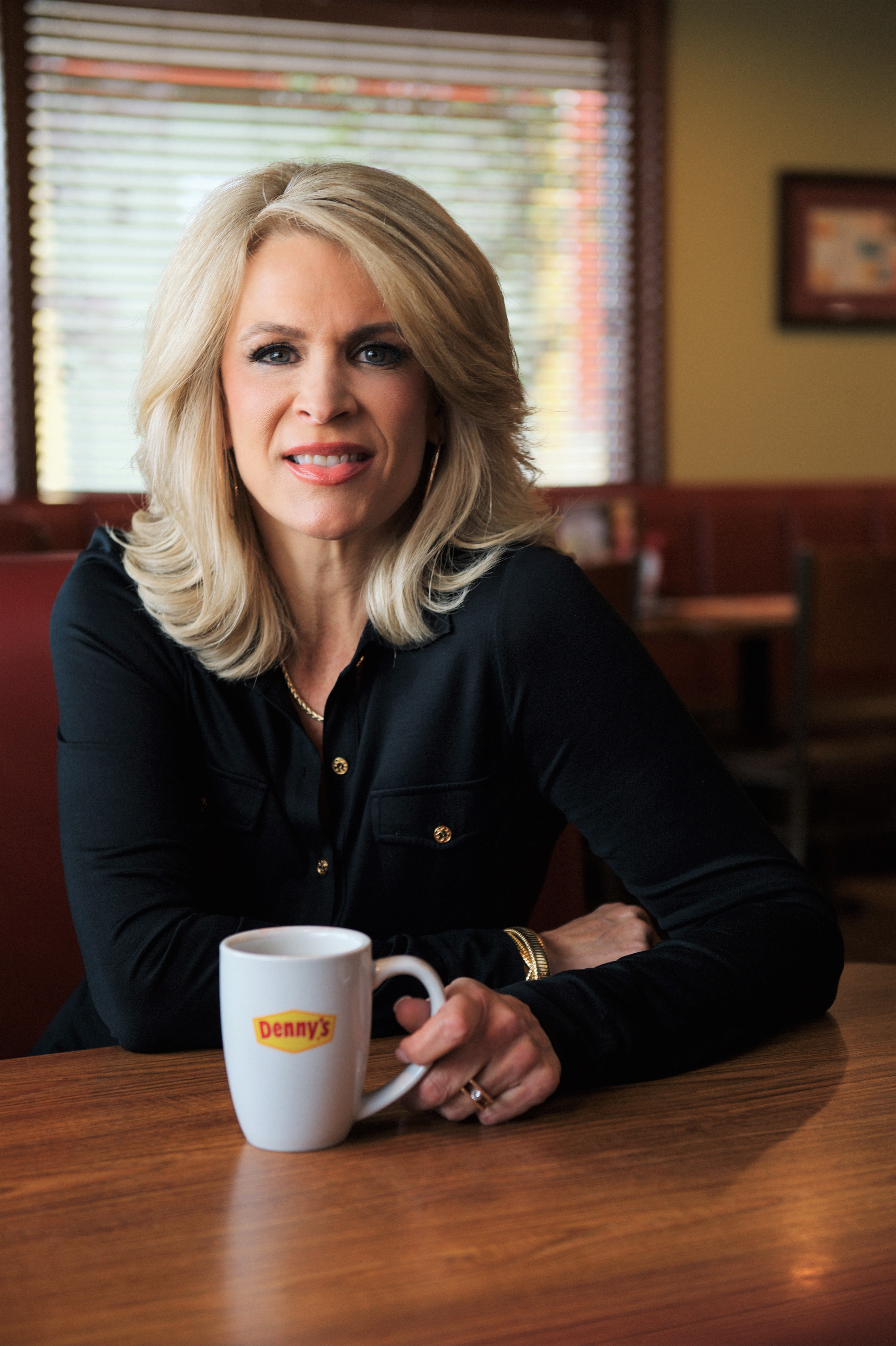 Contact Information:
(210) 694-0707
Overview:
Dawn Lafreeda, founder and CEO of Den-Tex Central, Inc. is one of the largest and most successful restaurant franchise owners in the country. Working her way up from waiting tables at Denny's at 16, she currently owns 82 of their restaurants and employs over 3,000 in her seven-state operation.
During her career, Lafreeda has been featured in countless radio interviews, podcasts and publications, such as Entrepreneur, Food and Drink International, San Antonio Woman, and Multi-Unit Franchisee, among others. She has received numerous business and service awards, including Working Woman 500's Largest Women-Owned Businesses in the Country; Denny's Operator of the Year; The Presidential Leadership Award from Big Brothers, Big Sisters, Denny's Developer of the Year, The Anchor Award from Equality Texas and the Human Rights Campaign Equality Award. Lafreeda is involved in supporting and assisting San Antonio through Big Brothers, Big Sisters, Family Endeavors, Morgan's Wonderland, Equality Texas, Family Equality Council, The Human Rights Campaign, and No Kid Hungry, among others.
Dawn has been very involved and vocal in her support of tip credit for food servers and was recently featured in The Wall Street Journal and in an informational video made for the restaurant industry.
She is a recurring judge on the web-series "Entrepreneur Elevator Pitch" which premiered in the fall of 2017 with over 22.5 million views and is now in its third season. Elevator Pitch provides entrepreneurs a chance to pitch their idea in a 60 second elevator ride to a board of successful investors.
Dawn is the 17th largest privately owned company in San Antonio and the 2nd largest female employer, Her proudest honor is mom to 14-year-old twin sons, Cruise and Connor.
Business Listing:
Den-Tex Central, Inc. dba Denny's Franchise Restaurants
P.O. Box 690730
San Antonio, TX 78269