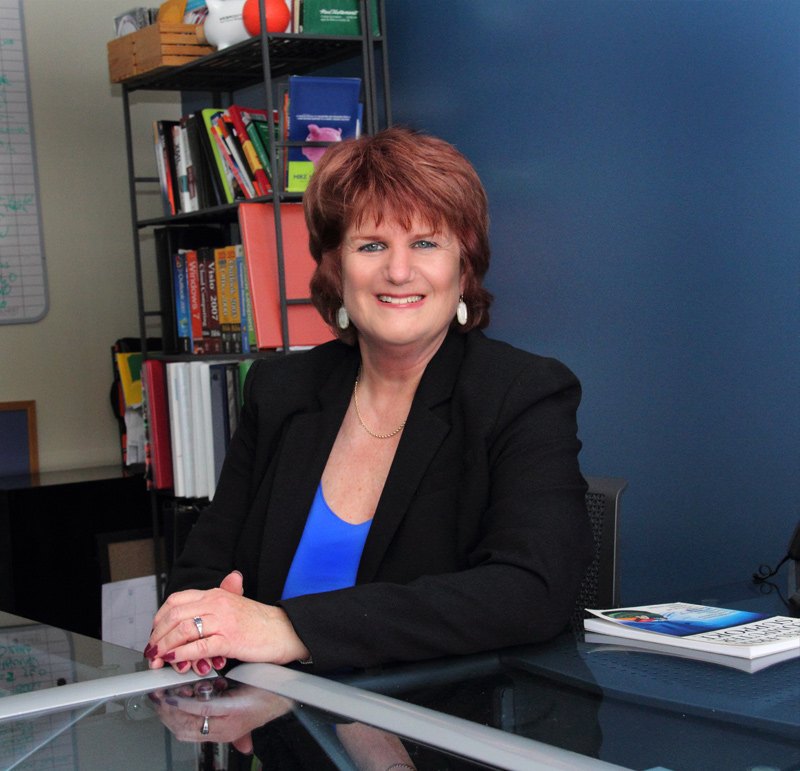 Overview:
When Elizabeth Hill looks at a problem, she sees with the eyes of an analyst who researches the facts and develops solutions that create opportunity.
Hill's talent for the analytical is matched by her dedication and personable approach, traits she has strengthened working 29 years in fast-paced business environments.
Today, she manages all operations at TechSage Solutions, an Information Technology Managed Services Provider, Microsoft Certified Partner and Value Added Reseller, founded in 2000. She is responsible for operational tactics including financial analysis, human resources management, marketing and customer service. Her primary responsibilities focused on cost-effective operations, customer relations and sales, Hill has provided leadership in a variety of roles.
In her previous position, as logistics manager for a pharmaceutical distributor, Hill focused on day-to-day execution of a multi-million dollar branch, providing leadership to personnel in their development, execution, and understanding of their roles.
Hill has experience in managing operations, logistics and sales, and earned a Bachelor's Degree in marketing from Lamar University in 1981. She is widely regarded among her colleagues and various boards as a problem solver and team player.
Community Involvement:
Currently serving on North San Antonio Chamber Committees:

Enterprising Women's Conference

Past North San Antonio Chamber Committee member "Small Business How 2 Series"
Past Board Member, Healthcare Business Women's Association
Past Board Member, San Antonio Chapter of the International Association of Microsoft Channel Partners (IAMCP)
North Chamber Leadership Lab Alumni Class of 2009