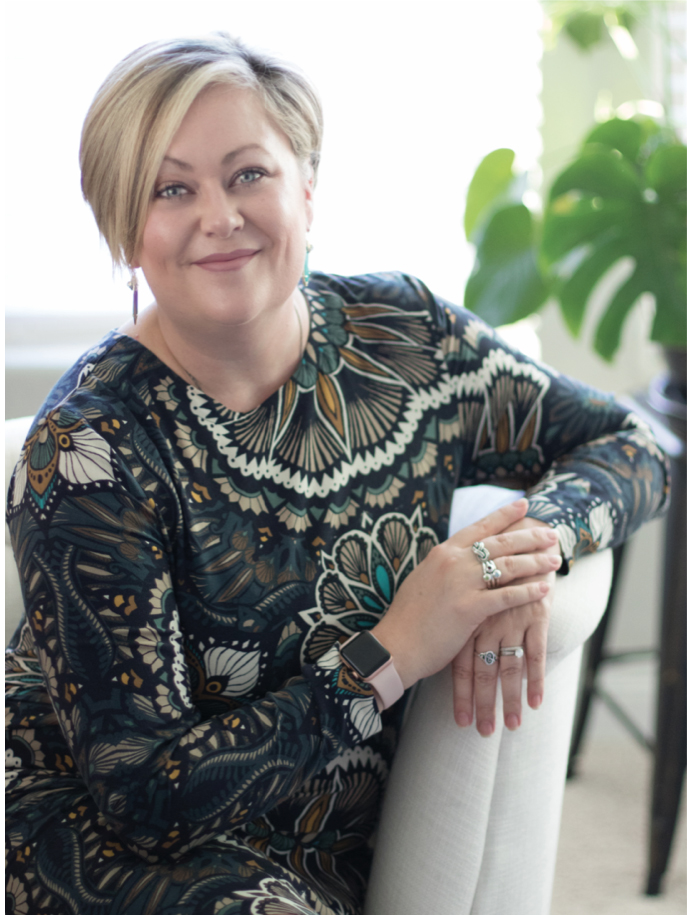 Title:
Vice President, Government Guaranteed Lending, Central Texas Market Team Leader, Green Bank
Contact Information:
(210) 857-0632
Overview:
A true professional has the heart of an educator and a passion for service, and few exemplify that level of professionalism like Helena Hauk. For the past ten years Helena has championed access to capital and business finance education for small businesses in San Antonio and beyond. Her knowledge of SBA loan programs is unparalleled, earning her recognition as one of the SBA's Small Business Champions and a track record of facilitating over $125 million in SBA and other government guaranteed business loans that have generated hundreds of new jobs in Central Texas. "The SBA has better terms and structures than conventional loans, allowing small businesses to gain access to the capital they need. I help them do it," says Helena.
Her passion for service extends beyond her clients to numerous professional organizations where she has held leadership positions including past-president for Commercial Real Estate Women (CREW) and the Central Texas Association for Government Guarantee Lenders (CTAGGL). Helena is especially passionate about the development and mentorship of professional women. As a member of the Risk Management Association she launched the Women In Finance Affinity group, which hosts quarterly presentations on topics of interest to professional women in all industries. She also launched the now famous CREWtini, an annual fundraiser that raises money for a scholarship endowment given to students pursuing a career in commercial real estate.
When asked why she focuses so much of her time and energy on developing professional women, Helena responds by saying, "there are so many amazing and talented women with passion and grit who just need a little guidance and support to achieve their goals."
Helena is currently a Vice President and Central Texas Market Manager of the award-winning SBA Lending Division for Green Bank.