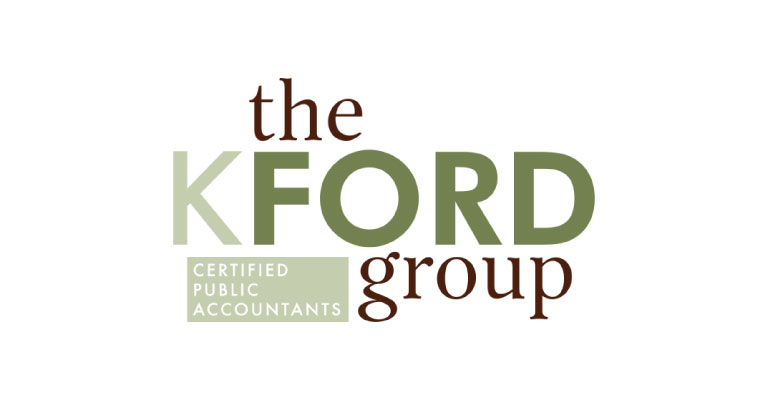 Address
8620 N. New Braunfels
Suite #300
San Antonio, TX 78217
Overview
History
The firm launched in 1976 and has undergone multiple changes through the years. On January 1, 2016, the firm changed its name from Hill & Ford, P.C. to theKFORDgroup. Along the way they honed their skills and now specialize in forensic & litigation support, entrepreneurial and tax accounting services.
Team Philosophy
theKFORDgroup has a team of experienced and talented professionals who will work hand-in-hand with you to achieve your financial goals. Every client is assigned a professional team comprised of a partner, manager, and staff accountant to provide personalized service that few firms can achieve.
Laws and financial regulations change constantly, and those changes impact you, your business, and your future. theKFORDgroup is committed to navigating you through these challenges. They maintain their edge by staying ahead of industry and regulatory trends in tax laws, accounting regulations, as well as pertinent case law related to litigation support services. The firm's vast library system and continuing education program ensure that they are always up to date on the latest information.
theKFORDgroup is a member of the Division for CPA Firms Private Companies Practice Section. Membership in this organization is voluntary and we agree, among other things, to adhere to published American Institute of Certified Public Accountants quality control standards and submit to rigorous triennial peer reviews of their accounting practice.