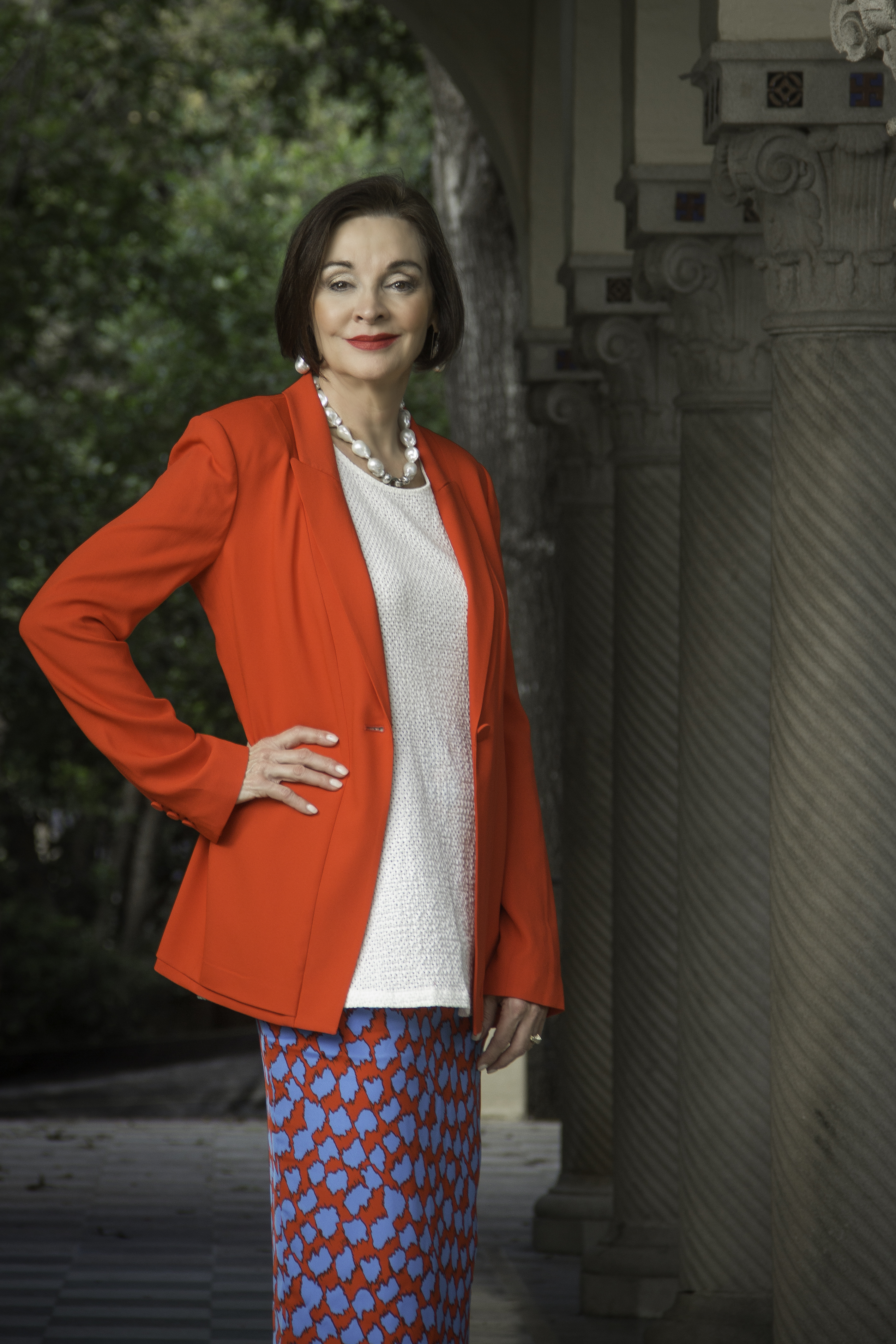 Contact Information:
(210) 354-2662
Overview:
Jean S. Brown graduated magna cum laude from St. Mary's Law School in 1990. Jean founded Jean Brown Family Law in 1992. Since that time, Jean handles all aspects of family law. Her priorities are understanding her client's specific situation, educating her client as to the law and all options, and providing excellent representation until the conclusion of the case. Jean believes that frank and continuous communication between an attorney and client is essential to the welfare of clients and the outcome of the case. Jean has been voted as one of the best family lawyers in the area by her peers for many years. Prior to being an attorney, Jean founded and ran the Anatomy Academy, one of San Antonio's first aerobics studies, in the late 1970s for approximately ten years. Jean did a live television show for approximately eight years on physical fitness during that time period.
In between her fitness career and her legal career, Jean traveled with retired NBA and NFL players doing substance abuse prevention in high schools across the country. Jean credits her professional experience in several diverse endeavors for her success in the courtroom.