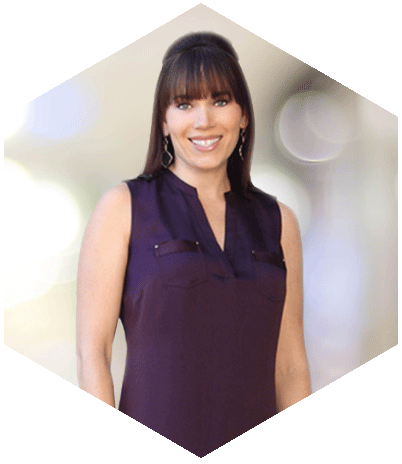 Title:
Vice President of Marketing
Contact Information:
(830) 980-9595
Overview:
Parrish & Company opened in 1972 as a fireplace distributor in San Antonio. The company prospered, and over the years they added other products such as cabinets, countertops, appliances, garage doors, lighting, and bbq grills. Parrish & Company also expanded to two more areas, Austin and La Feria. Dan and Susan have grown their business through hard work, determination, unrivaled customer service, loyal employees, and, of course, great customers!