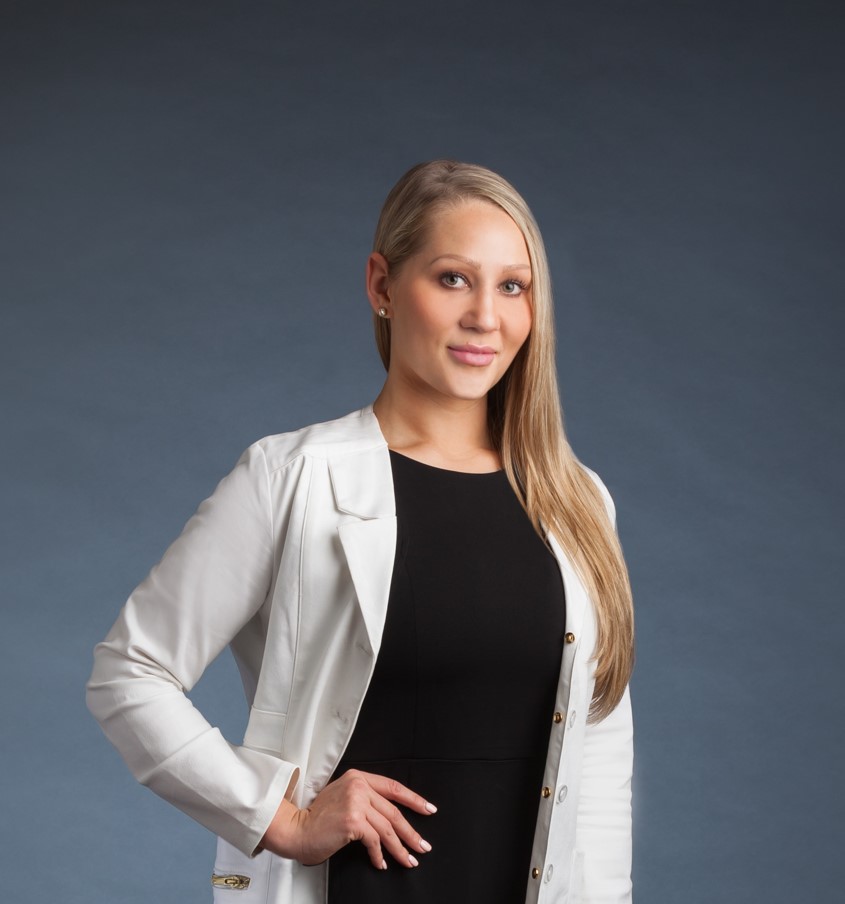 Title:
Founder/Medical Aesthetics Practitioner
Contact Information:
O: (210) 348 – 9164
F: (210) 348 – 9436
Overview:
Marta has been in the field of Medical Aesthetics for over 11 years. She got her start working with a Plastic Surgeon where she was able to expand her knowledge in both surgical and non-surgical cosmetic procedures. She has a passion for the art of sculpting the face with Botox & Fillers in treatments she likes to call "liquid face lifts". As the founder of Nova Aesthetics, her goal was to have a Medical Spa that stays on top of the latest trends in the cosmetic world. Marta's attention to detail and her eye for a natural, aesthetically pleasing look, is what sets her aside from the rest. Aside from her love for all things Aesthetics, Marta is also very passionate about fitness and wellness. She has trained extensively with some of the top practitioners in the wellness industry and truly loves to assist patients in beginning their journey to a healthier lifestyle. Marta's vast knowledge and expertise in the industry has given her the opportunity to travel the United States training other professionals in the art of aesthetics and wellness. Always taking the time to thoroughly explain the procedures she is performing, her passion for teaching shows in every encounter she has with her each of her patients.