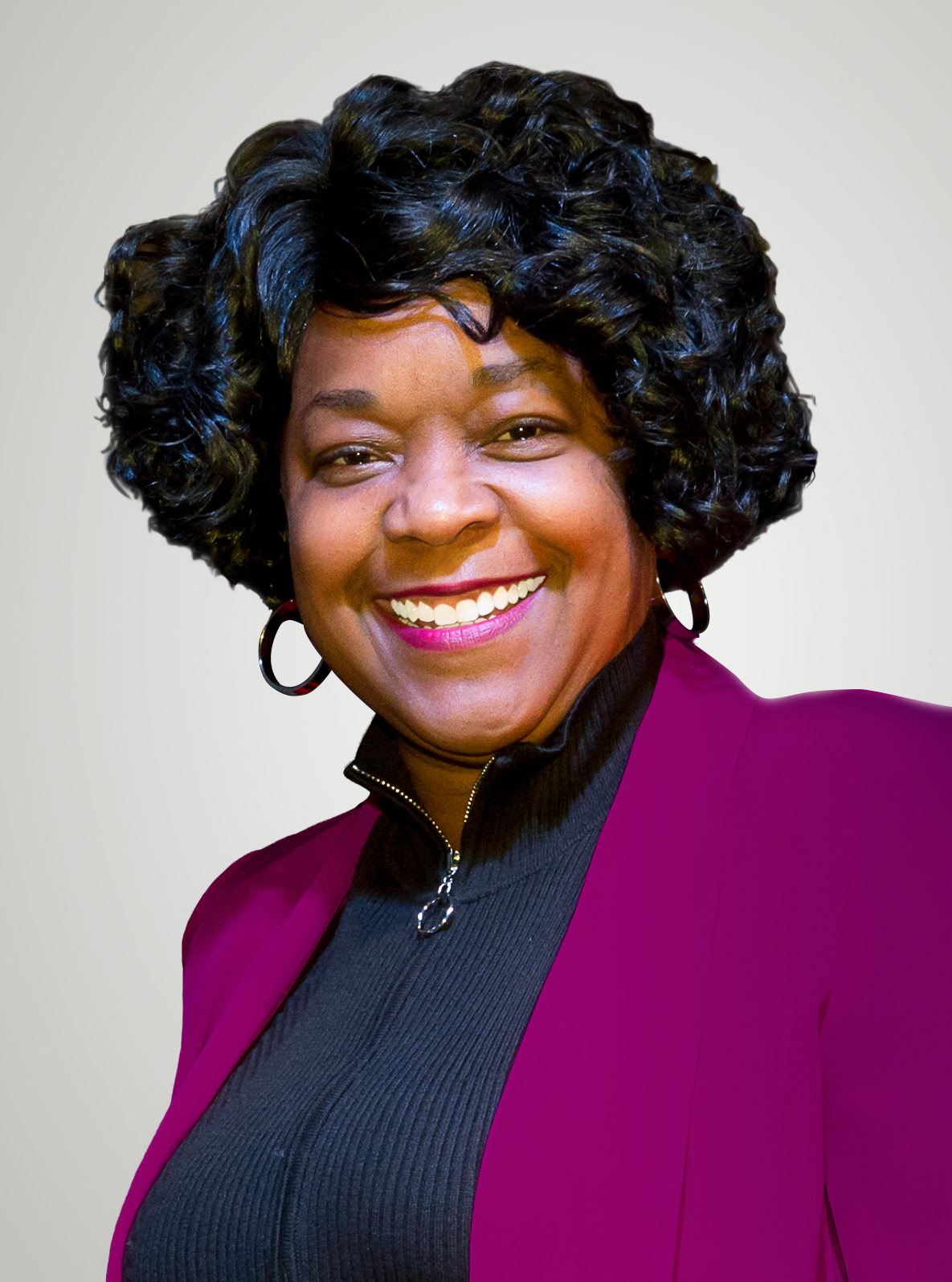 Overview:
Paula Gold-Williams is representative of San Antonio's home-grown talent. As President & CEO, she leads more than 3,000 dedicated team members at CPS Energy, the nation's largest community owned electric and natural gas company.
Gold-Williams' actions upon being named President & CEO in 2016 have dramatically increased customer satisfaction over the past two years, as well as continued the utility's strong financial performance. In particular, under her strategic leadership, CPS Energy has maintained its bond ratings of AA+, Aa1 and AA from Fitch, Moody's and S&P, respectively.
She is seen as an energy industry thought leader across the country, and in 2018, Gold-Williams was honored as the "Energy Thought Summit (ETS) Thought Leader of the Year" during Zpryme's ETS18 Conference. In addition, she earned the 2018 National Keystone Leadership Award, honoring her vision, outstanding problem-solving skills, and efforts to seek collaborative solutions to challenging issues. She was also appointed to co-chair the Energy Pillar of Dentons Smart Cities/Communities Think Tank—a collaborative effort to formulate solutions for the integration of technology in communities. Gold-Williams will serve as the Chair for the San Antonio Chamber in 2019.
Paula joined CPS Energy in 2004 after holding various positions in several San Antonio businesses, including regional controller for Time Warner Cable and vice president of finance for Luby's, Inc. Paula is a Certified Public Accountant and a Chartered Global Management Accountant.
She earned an Associate of Fine Arts degree from San Antonio College; a Bachelor of Business Administration, with a concentration in Accounting from St. Mary's University; and a Master of Business Administration, in Finance & Accounting from Regis University.
She is a San Antonio native, graduating from Sam Houston High School.