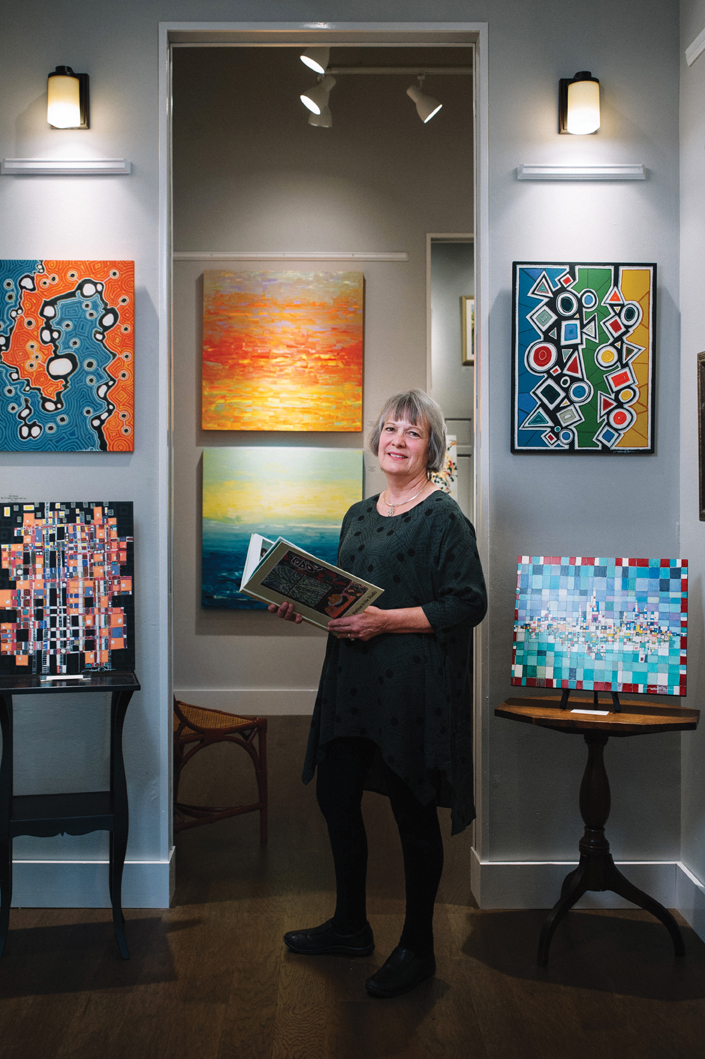 Overview:
We would love for you to visit our gallery- even if you aren't in the market for new artwork for your home or business. We love to discuss our artists and their work; it is why we opened this gallery in the first place. And who knows? You might just find a work you love that you would never have known existed. We also have a wide selection of books and gifts for yourself or someone special.
We have a growing list of artists who show their work with us; most of them are from right here in Texas. We are pleased to help showcase what we think are beautiful works from very talented artists.
We have chosen the art that hangs in our gallery carefully; we think that if we ourselves enjoy the art, that chances are that our visitors will, too. We are confident that if you come and browse the gallery in person, you will find much that you will like.
We hold numerous shows and exhibitions; one or more of our artists will usually be present so you can meet and talk to them before acquiring one of their works. These events are posted in the event window at left. The upcoming events are first, and you can request to receive updates regarding any specific event.