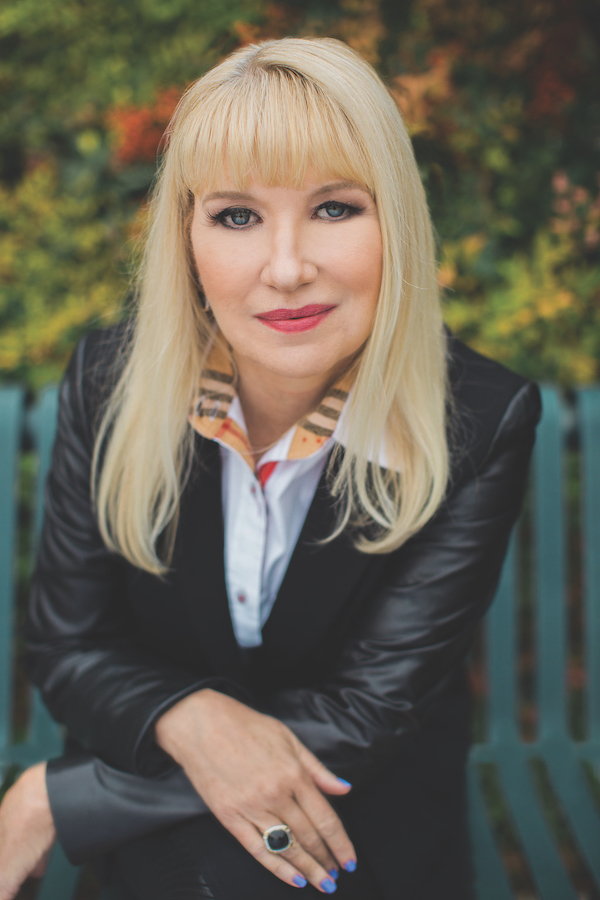 Title:
Licensed Real Estate Broker/Owner
BA, ABR, ALHS, GRI, SRS, LTG
Contact Information:
O: (210) 568 – 9595
C: (210) 863 – 2629
Overview:
Tracie is an independent broker/owner of Hasslocher Real Estate. Located in the 78209 area on Crownhill Blvd., Tracie has sold residential properties and land since 2005 in Bexar County and South Texas. She opened her own company in 2007 to better serve her clients. Confidentiality, professionalism, and trust are just a few of the qualities she strives to achieve with every client she helps. Tracie obtained her Master's Degree in Residential Real Estate, Marketing, and Management in 2017. She recently obtained the Certified Real Estate Probate Spe-cialist Designation. Tracie has been actively involved at the San Antonio Board of Realtors and currently is serving on the Board of Directors.
MEMBERSHIPS:
San Antonio Board of REALTORS®
Texas Association of REALTORS®
National Association of REALTORS®
Accredited Buyer's Representative
Certified Real Estate Probate Specialist
Graduate Realtor Institute
Residential Real Estate Council
Seller Representative Specialist
Leadership Training Graduate