Connect
Join our community of smart, savvy San Antonio businesswomen! No matter your career, there's a place for you here.

Encourage
SA Woman Connect's new blog, Leverage, is full of information, articles and advice that is useful and beneficial to businesswomen of all kinds.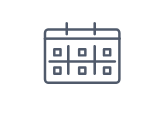 Inform
Check the calendar for a heads up on networking and social events, and share your own with your new community!