Latest Directory Listings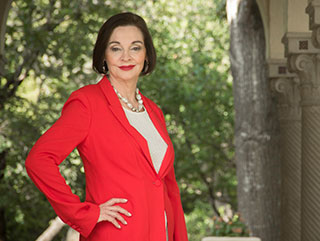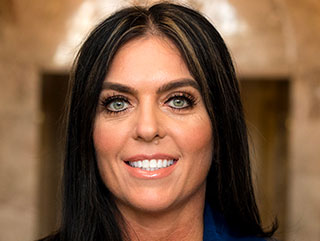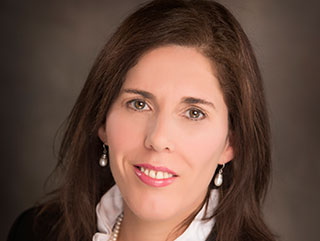 Business Category: AttorneyBusiness Name: Reuter Law Group. P.C.Title: Board Certified in Family Law by the Texas Board of Legal...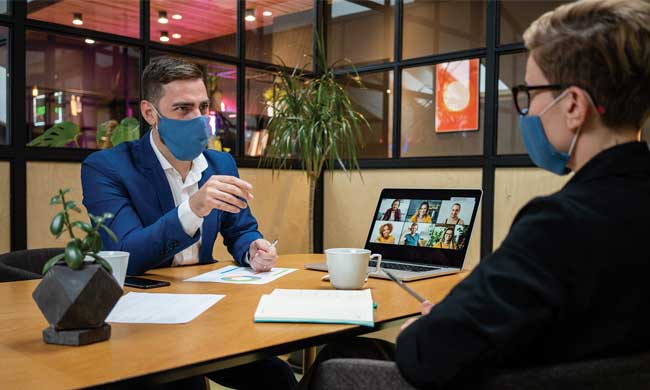 (Family Features) With so many job openings these days, you may think you'll have an easy time sliding into a new role. Not so fast. Because of the...