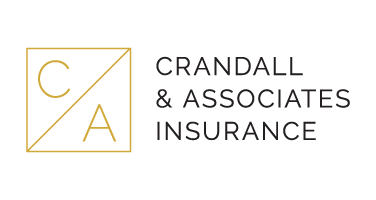 Address
5406 Prue Road
San Antonio, TX 78240
Overview
At Crandall & Associates, we specialize in helping companies build an affordable strategy for maximizing the value of their commercial insurance and employee benefits programs while providing a level of customer service that is second to none. Our commitment to you includes developing long-term strategies, leveraging decades of experience and knowledge as well as the power of our industry partnerships and affiliations.
In 1987, the dream began to grow a successful service-oriented insurance agency with a competitive edge. Through the diligent efforts of a team of talented and experienced professionals, and with the confidence we have earned from our clients, we have grown and are recognized as a respected leader in the San Antonio and South Texas business community. Crandall & Associates is licensed to conduct business in ten other states, as well.
Today, we are a full-service insurance agencyproviding our clients with unparalleled services and products that meet the business community's ever-changing and evolving needs. We are "Insurance By Design" and "Service By Professionals." Let us design and service ALL your insurance needs.
We look forward to being of service to you!