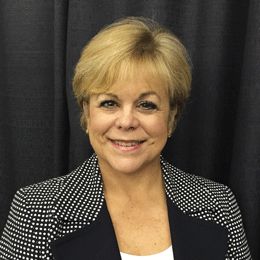 Contact Information:
(210) 383-0252
Overview:
Debra Cesaro is Regional Director of Herman Miller. In that role she leads an expert sales team focused on helping companies develop their unique solutions for workplaces and help employees engage in their work environment. Her region covers Central and South Texas from Waco to Brownsville and the state of Louisiana. San Antonio and Austin are the major Texas markets that Herman Miller supports.
Click here to read more about Debra Cesaro in San Antonio Woman Magazine.