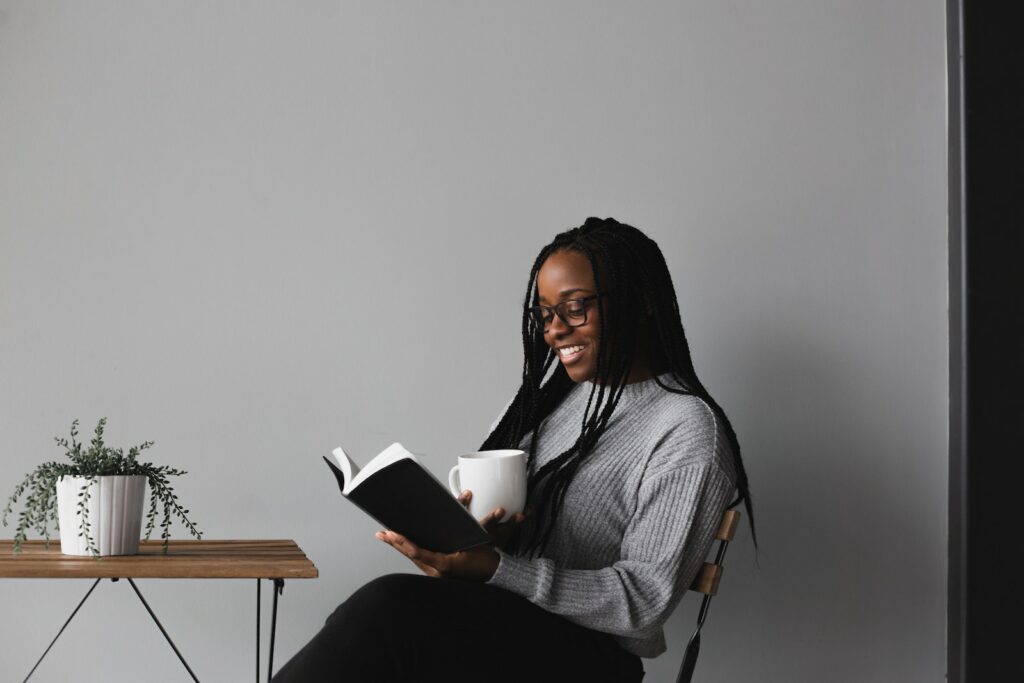 Being a successful entrepreneur requires hard work and dedication. However, reading the right books can help to give aspiring female entrepreneurs the confidence and knowledge they need to take their business to the next level. Here are some of the top books that every woman entrepreneur should check out.
The Confidence Code by Katty Kay & Claire Shipman
This book provides an in-depth look into the issue of confidence, which is essential for any successful entrepreneur. The authors provide insight into why some women struggle with self-confidence and how they can build it up so that they can be more successful in their businesses. The book also includes interviews and case studies from prominent women in various industries, providing valuable wisdom and tips on how to stay confident no matter what comes your way.
See Price on Amazon.com
Lean In by Sheryl Sandberg
This inspiring book provides invaluable advice on how women can reach their full potential both professionally and personally. Sandberg encourages women to pursue their goals without fear or hesitation, even if it means taking risks or pushing past societal norms. She also offers insight into why there may be certain obstacles in place when it comes to female leadership and how we can fight back against them.
See Price on Amazon.com
Girl Code by Cara Alwill Leyba
Girl Code is an empowering read for any ambitious woman looking for motivation and inspiration. Leyba shares her own story of success as well as stories from other female entrepreneurs who have found success despite life's challenges and setbacks. This book provides practical advice on how to build a strong network of support, develop healthy habits, focus on self-care, and much more—all essential elements for any budding entrepreneur!
See Price on Amazon.com
These three books are essential reads for female entrepreneurs who want to take their business ideas to the next level. They provide valuable insight into building confidence, forging ahead with determination, networking effectively, and much more—all key components necessary for success in business! Whether you're just getting started or you've been running your business for years, these books will provide invaluable advice on how to make your dreams come true!