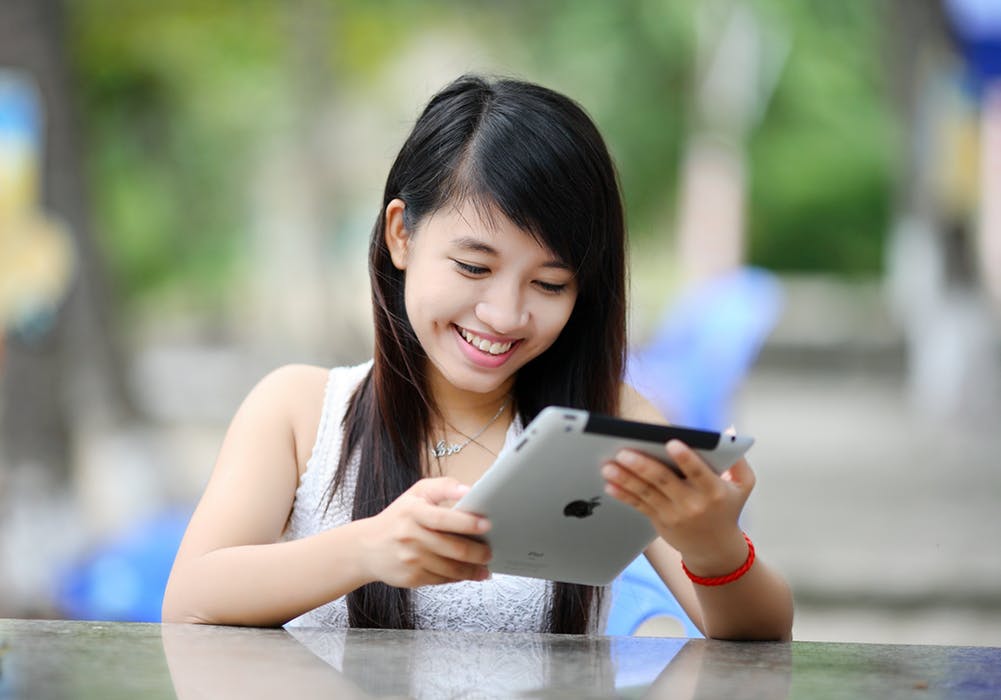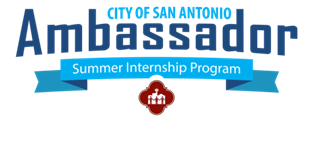 Mayor Ron Nirenberg is calling on local employers to participate in the city's largest summer internship program connecting middle, high school and college students to meaningful career experience in healthcare, bioscience, manufacturing, information technology and service-led industries.The call-to-action, recorded as a 30-second public service announcement, features the mayor asking local employers to invest in the "thousands of students ready to get hand-on experience."
"The success of San Antonio's economy depends on our ability to nurture the next generation of leaders by providing them with opportunities to test-drive their careers," Mayor Nirenberg said. "I am calling on business leaders across the City of San Antonio to participate as an employer partner in developing a thriving workforce by hosting interns this summer."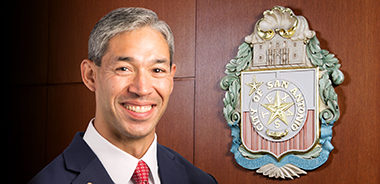 The tri-agency collaboration, which includes SA Works, Family Service Association and the City of San Antonio Department of Human Services' Ambassador Summer Internship Program, ensures that local employers are creating a talent pipeline for their future workforce. The collaboration also gives employers multiple ways to engage and hire summer interns.
High-demand industries are facing workforce challenges in the city, so it is vital to get more young people pursuing their studies in these fields and work to retain talent here in San Antonio, the Mayor said.
Texas Biomedical Research Institute has participated in the Ambassador Program for several years.
"Year after year, the Ambassador Program does a great job of recruiting outstanding students with diverse career interests," Dr. Melanie Carless said. "We are grateful to have worked with students interested in molecular biology or biology research. The research institute is honored to provide practical experience in laboratory research to our future leaders."
In the area of healthcare, Methodist Healthcare Ministries has realized the benefit of hiring high school interns in their organization.
"Hiring SA Works summer interns has been a rewarding experience for Methodist Healthcare Ministries and something that every San Antonio employer can make work for their organization, including those in the healthcare industry," said Marc Raney, interim CEO of Methodist Healthcare Ministries and SA Works Advisory Council member. "Now in our third year, we plan to triple the number of interns by hiring over 40 high school students to gain work experience in the healthcare industry. The growth in our internship program is a direct result of the highly capable students SA Works recruits to the program."
The tri-agency collaboration maximizes the City of San Antonio's funding in programs that align to SA Works' internship program.
"Through SA Works, Family Service Association and the Ambassador Program, your company can hire a middle school, high school or college intern this summer," Mayor Nirenberg said. "This isn't just something that is good to do. When you hire an intern, there is real return to you and your employees."
For more information on participating as an employer partner, visit www.saworks.org/employers. Companies may also contact Romanita Matta-Barrera at rmatta-barrera@sanantonioedf.com or at 210-226-1394 by April 25 to arrange to host interns.