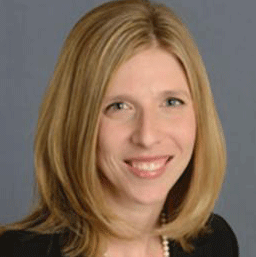 Category:
Investment Advisors
Phone Number:
(210) 497-1142
---
Overview
Michelle Wood is a financial advisor with Edward Jones. She received her degree from Baylor University and has also obtained the AAMS professional designation. She is a member of Rotary Club of San Antonio and the Director of Membership for the San Antonio chapter of the National Association of Women Business Owners. and here is the Edward Jones company description: Edward Jones is a different kind of investment firm. We meet with you to learn about your individual needs so we can develop a strategy to help you achieve your long-term financial goals. So, whether you want to plan for retirement, save for college, reduce your tax bills or ensure you have income to cover your expenses, you can expect personalized service and long-term investing strategies instead of the latest investment fads. Contact me today to help develop an investment strategy that makes sense to you.
---
Category:
Financial and Investment Advisors
Website:
https://www.edwardjones.com/index.html
Overview:
Edward Jones financial advisors offer commission-based and fee-based financial products. Offices are usually staffed by two associates: one Financial Advisor and one Branch Office Administrator. The one-broker-per-office model allows clients to choose their broker directly and deal with just that broker.