Someone asked me lately what I mean when I say "We need to disrupt business as usual!"
Where we're at right now, it's more apparent than ever that "business as usual" is not working!
Too many businesses have spent years on the edge of one bad month away from shut-down. The current crisis has shown how many businesses have been resting on unstable ground. Giant corporations are not in much better positions either!
We have the unique opportunity to look at everyone's dirty laundry and see exactly who's been doing great, and who's been putting on the "social media highlight reel!" And the outcomes aren't looking great for way too many businesses!
We need small business owners to prioritize creating a solid foundation that rests on more than just sales and fulfillment!
A solid business has a good grasp on:
Cashflow and Financial Management

SOPs and Quality Controls

Sales

Marketing and Branding

People Management
My recommendation: Look at which areas you feel you need to shore up (Because, let's be real! We all need help with various aspects at any given time!), and use this down time to get started!
By: Stephanie Scheller
https://www.growdisrupt.com/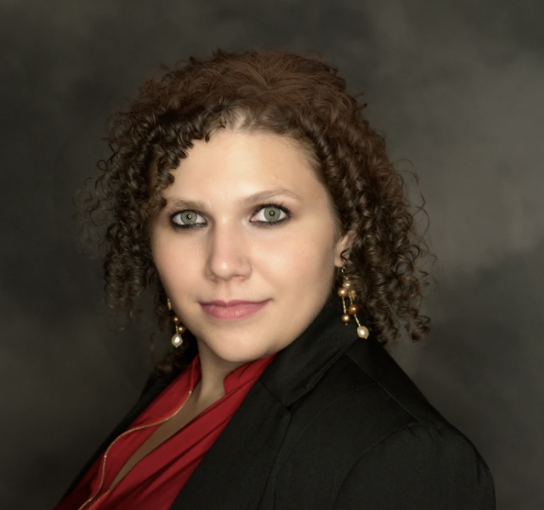 About Stephanie
After three years in corporate America, Stephanie built a business from scratch in under five months to replace her corporate income and walked away to run her own sales training company full-time. After growing to the most active and largest sales organization in Central Texas in under a year, Stephanie realized there is more to business than sales and now is dedicated to creating business owners out of operators & making business-growth knowledge & application widely available.