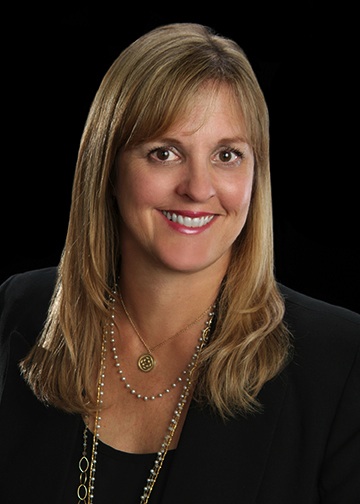 Contact Information:
(210) 824-1115
Overview:
Corie Fuhrmann Boldt Hutt is a native San Antonian and Broker of CORIE PROPERTIES, managing over 20 successful agents. CORIE PROPERTIES is a boutique firm focusing on all the philosophies Corie collected over the years. She wanted a firm that catered to the client instead of the bottom line, CORIE PROPERTIES prioritizes the buyer and/or seller. The agents focus on the individual, making the buying and selling process exciting and enjoyable.
The business model Corie developed for CORIE PROPERTIES helps the agents focus on the client, which has led to our success.
High-tech communication is critical to the way we market our properties but the human element of hard working agents will always be the most essential part of the equation.