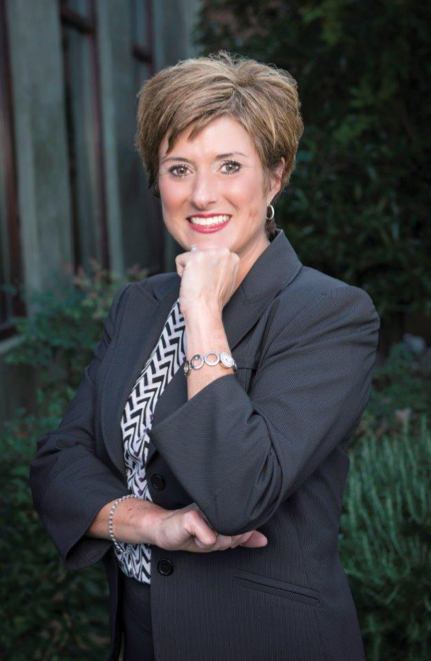 Title:
Investment Advisor Representative
Contact Information:
O: (210) 789 – 2003
C: (210) 998 – 5000
Overview:
"My clients have really become my friends. I want to be there for them through all of life's ups and downs and to help them address their financial worry and concern in their time of need. I have a passion for building relationships that will help my clients be ready and prepared for their financial future. It is important to me to help create a strong support system for women in the San Antonio Community. This is what led me to help begin the Women's Advisory Council, a group of established professionals who understand the challenges of running a business and managing their families."
Jennifer L. Scroggins is a trusted professional who believes in the empowerment of women through financial security and networking. She offers comprehensive financial services and analysis.
Registered Representative/Securities and Investment Advisory Services offered through Signator Investors, Inc., Member FINRA, SIPC, a Registered Investment Advisor. 28411 Northwestern Hwy., Suite 1300, Southfield, MI 48034. 248-663-4700. Platinum Wealth Solutions of Texas, LLC, is an independent firm affiliated with Michigan Financial Companies-John Hancock Financial Network. 225-20151222-268008